ABOUT US
Triple Torque Services is a locally owned business situated in Emerald Queensland. We have been trading since February 2010 and provide mechanical services to several areas of our local business community.
Over the years the three Directors, Bradley Hughes, Blake Rowley and Paul Layton have together created a business that prides itself on providing exceptional quality service in an expedient manner.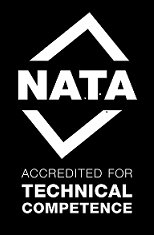 The business originally was created to fill a gap in the diesel repair and maintenance field within the locally situated coal mining industry. The business has expanded over the past five years to include light vehicle servicing, the provision of quality tradesman for labour-hire within the local coal mining industry, servicing and repairs to water pumps for Sunwater Limited, and also some small engine repairs.
Triple Torque also has strong ties to the community, employing locally and offering sponsorship support to local sporting clubs, schools and community events.